49native is a unique store for Native Americans who are proud of their culture, history, and heritage. It's never been easier to get your hands on authentic jewelry, clothes, art, crafts and more with 49native store.
Best Store Online For Native Americans
What is unique about 49native's online store
49native is an online store that specializes in selling Native American-themed merchandise. What makes 49native unique is that it is one of the few online stores that focuses specifically on this type of merchandise. In addition, 49native offers a wide variety of products, including clothing, jewelry, art, and home decor. This makes it a great destination for those looking for gifts or items for their own home.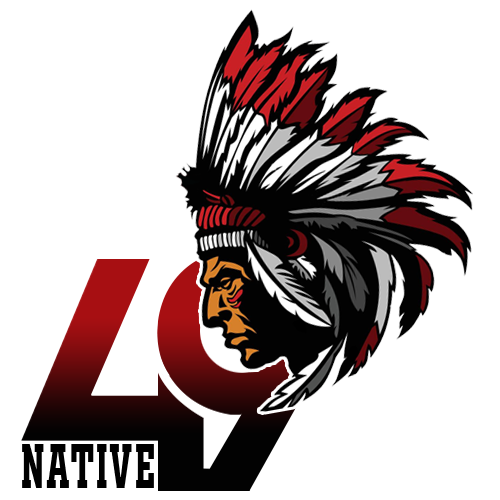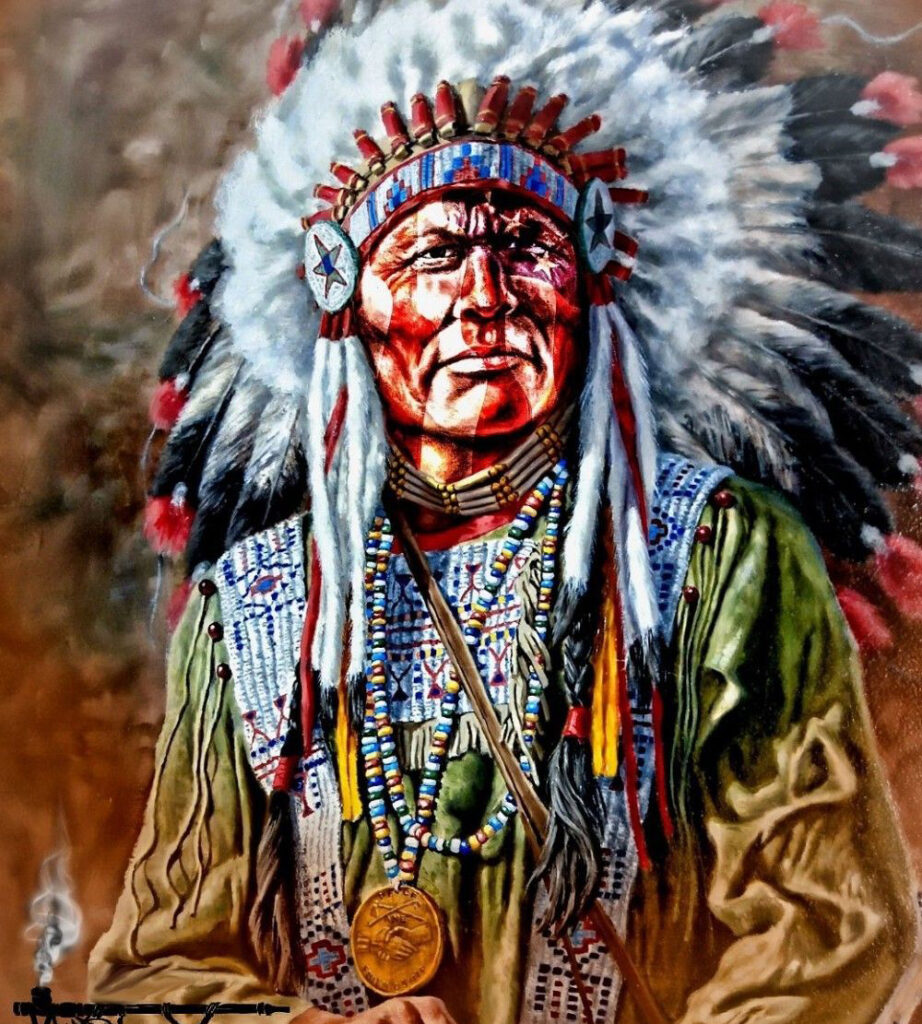 Unique items and fashionable clothing
Traditional Native American patterns and symbols
49native is a unique store that sells items and fashionable clothing inspired by traditional Native American patterns and symbols. The store offers a wide range of items, including jewelry, home decor, and clothing. The clothing is stylish and includes a variety of traditional Native American patterns and symbols. The store also offers a variety of other items, including books, art, and music. 49native is a great place to shop for unique gifts and stylish clothing.
Find something interesting at 49native store
Whether you're looking for a new outfit for a night out or a casual day at the beach, we've got you covered. With our wide selection of clothing, accessories, and shoes, you're sure to find something that catches your eye. And our friendly staff is always on hand to help you find the perfect item. So come on down to 49native and start shopping!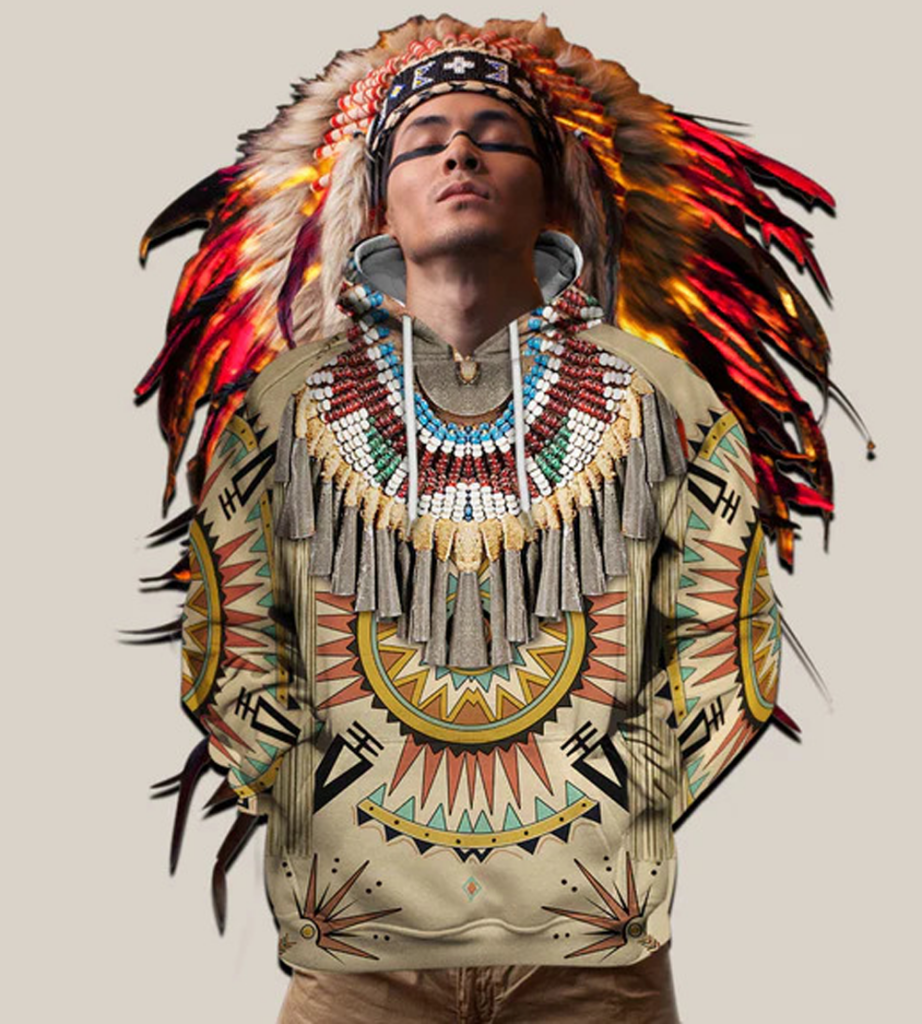 Trending Products To Sell in 2022
Native Americans may have a disadvantage when it comes to apparel, but if you are one of the people who do wear Native American clothing, there are plenty of options available for you. For someone looking to express their Native American heritage, or simply wear an attractive piece of artwork, 49native store is a good place to start.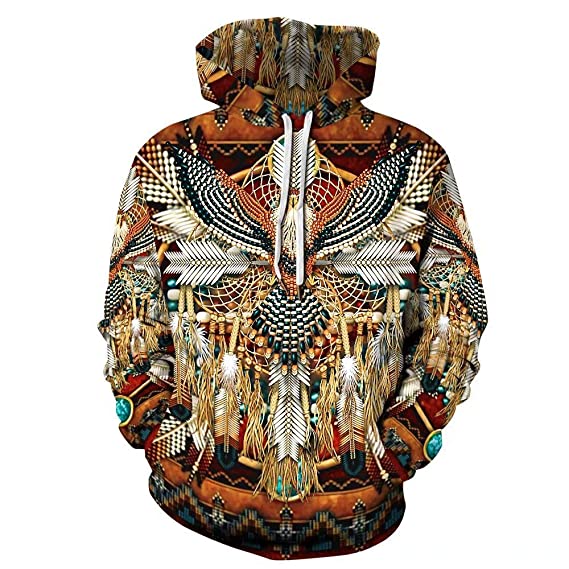 Native American clothing is a great way to honor indigenous people's culture and history.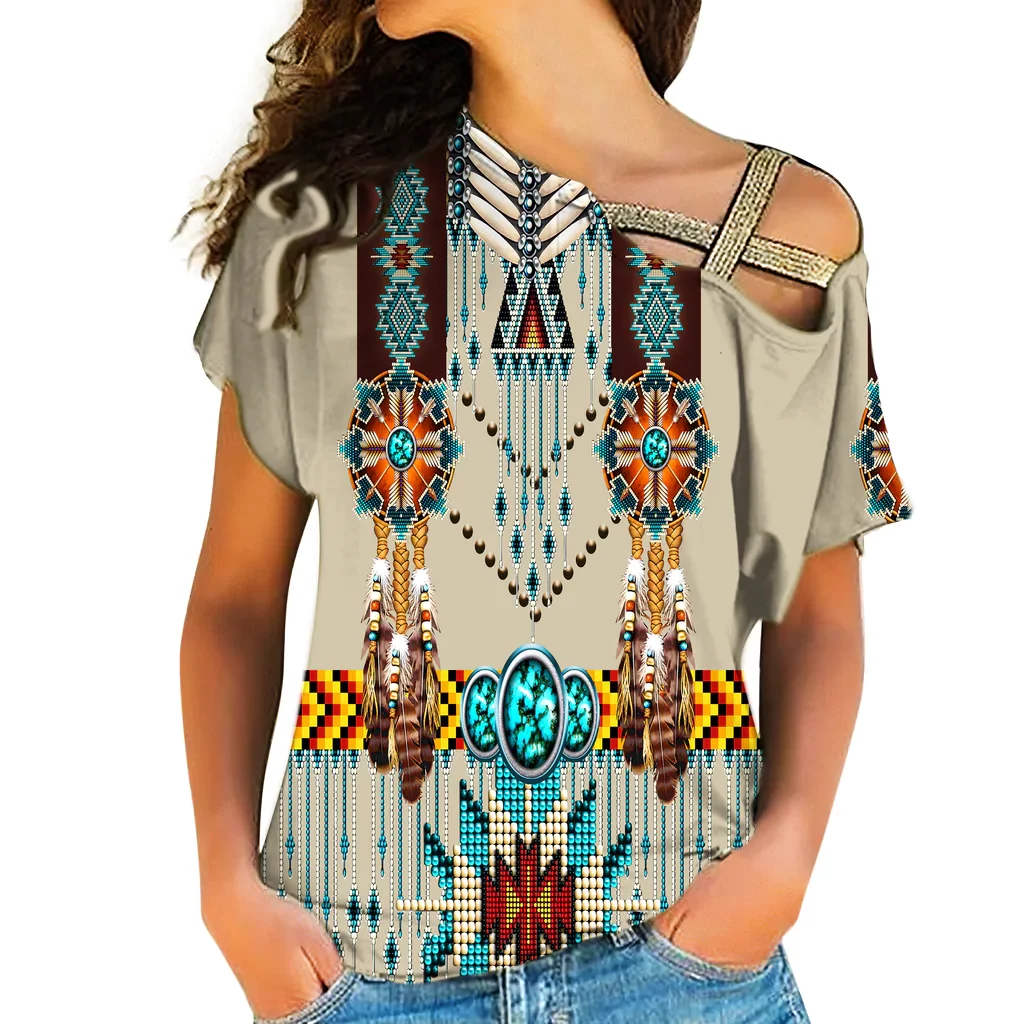 Clothing with a culture-rich story, of the starting point of your custom made Native American Clothing Womens.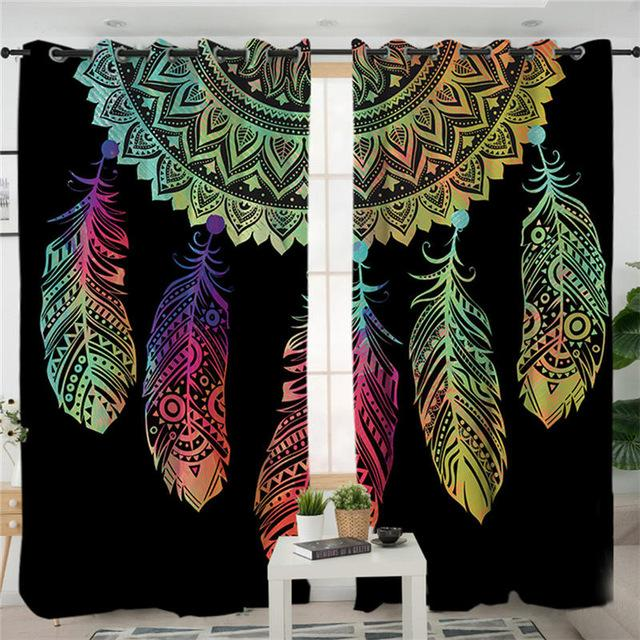 We are proud to offer affordable native home decor items and accessories including this gorgeous craftsy teepee wall hanging art print.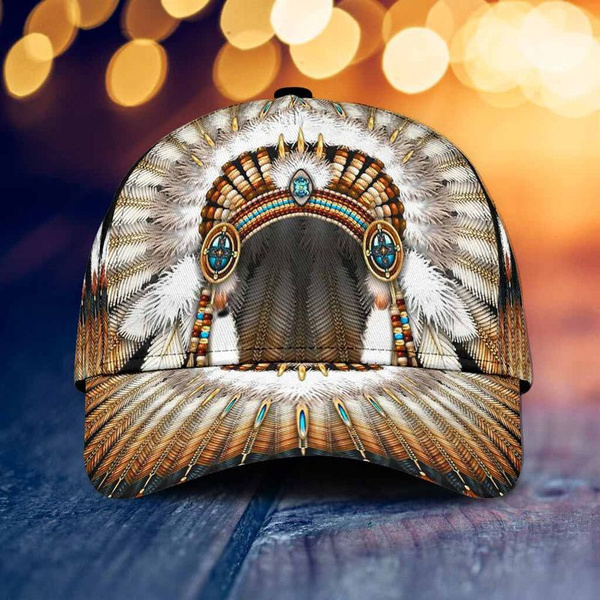 If you have been wondering about the different Native American accessories, at here all the best for you.